You have GOALS.
We have the SKILLS
To help you ACHIEVE THEM.
Nashville Image Creators Since 1995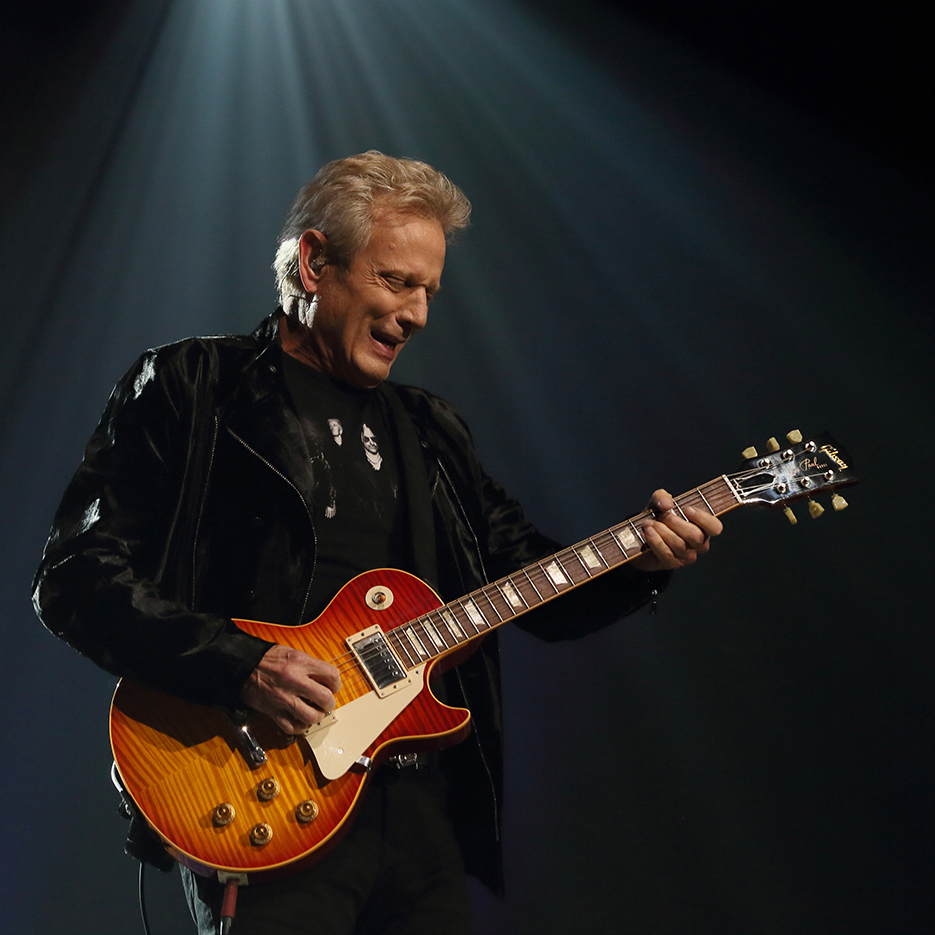 PHOTO
Established reputation as trusted photographers with character and integrity, capturing your important moments with care and on time.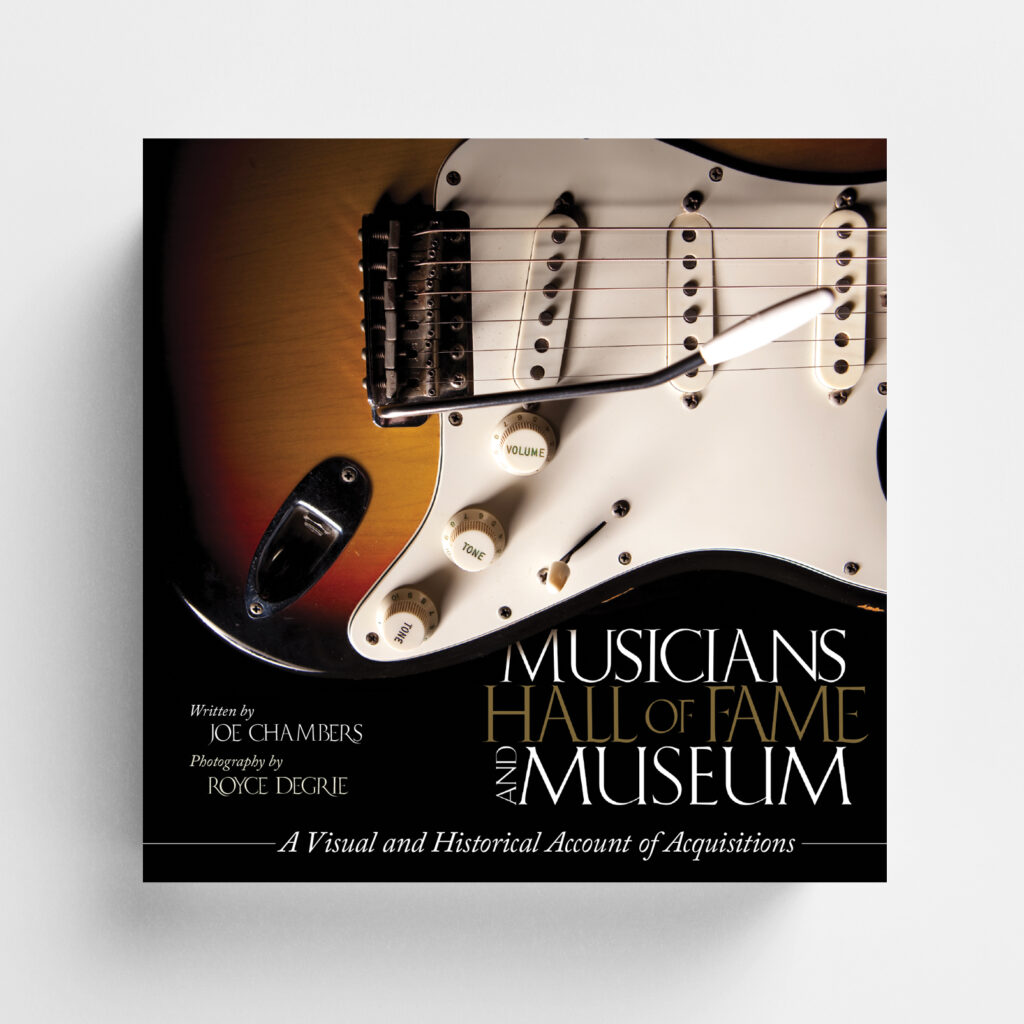 DESIGN
Experience. Time in the trenches is what it takes to deliver the message
of your brand with quality.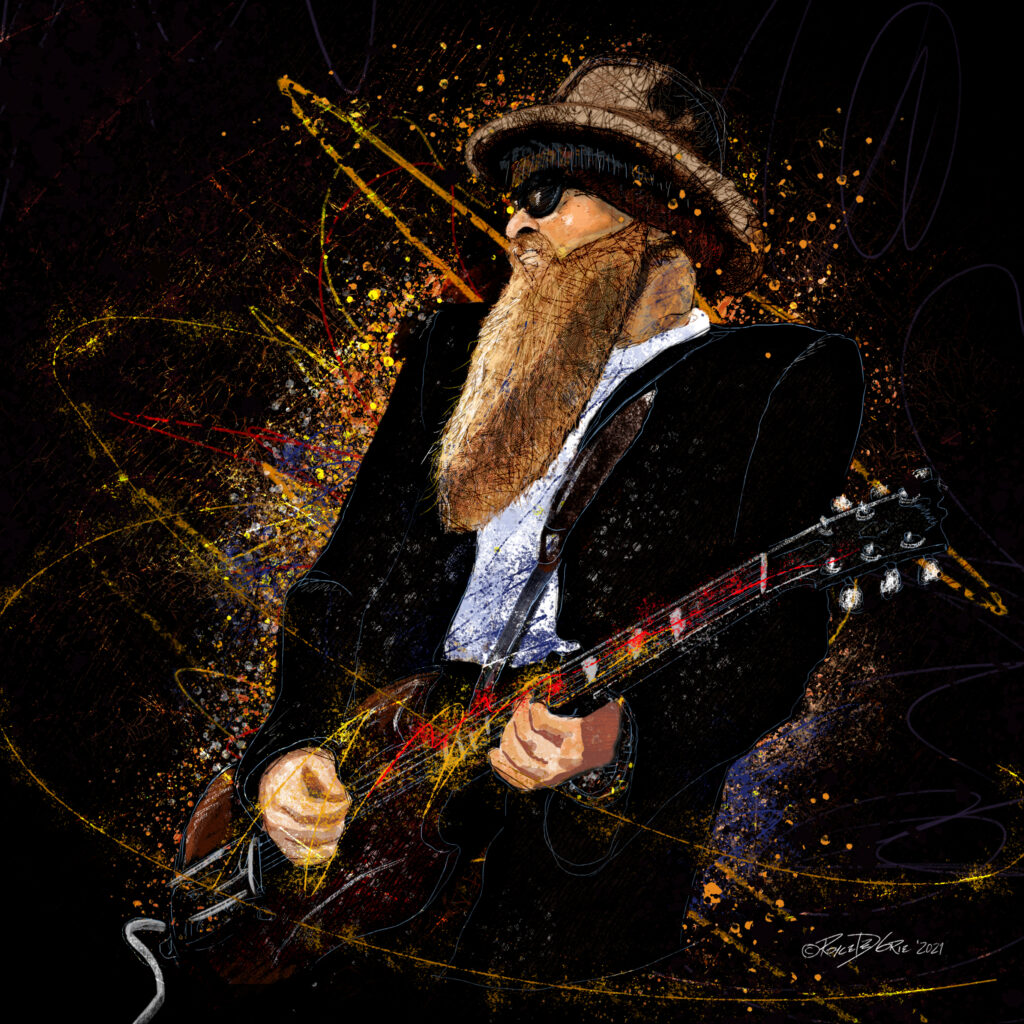 ILLUSTRATION
Three illustrators with a diverse range of styles to deliver that "extra something" you need on that project. You know the one.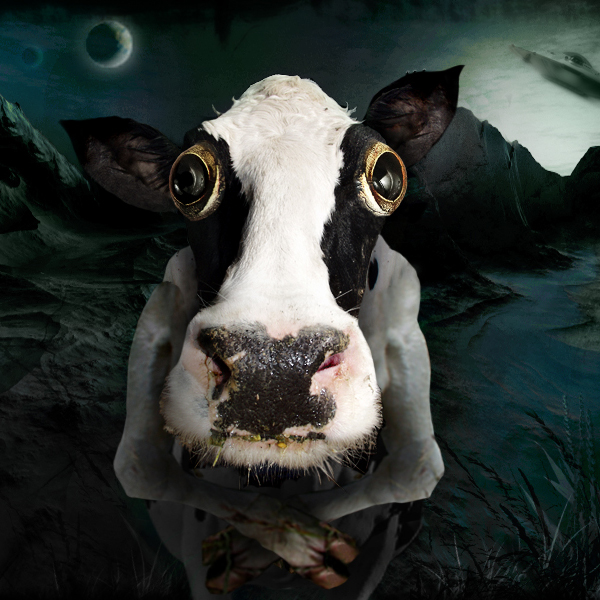 DIGITAL IMAGING
Need an image that doesn't exist, or maybe you have one that needs a little help? Yes… we can create it. Think it can't be done? Bring it!